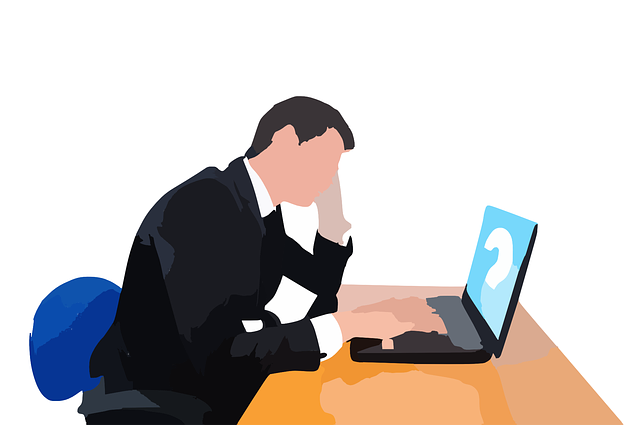 What are the obligations of E-Invoice and E-Ledger users which changed their titles? 
Our company will make title change for e-invoice and e-ledger. Is it enough to change the field of company title on e-invoice and e-ledger?
Regarding the title change, you must first apply for a new financial seal to the TUBITAK (Scientific and Technological Research Council of Turkey) Public Certification Center.
Then you must submit the petition and the trade registry newspaper to the Revenue Administration's Additional Service building by post. (you need to issue different petitions for e-invoice and e-ledger.)
Afterwards, you must upload the e-books of the part up to the date of registration with the financial seal belonging to the former title. After uploading, the title must be updated, and you need to upload the remaining months and new ones with new title.
---
Source: efatura.gov.tr
Legal Notice: The information in this article is intended for information purposes only. It is not intended for professional information purposes specific to a person or an institution. Every institution has different requirements because of its own circumstances even though they bear a resemblance to each other. Consequently, it is your interest to consult on an expert before taking a decision based on information stated in this article and putting into practice. Neither MuhasebeNews nor related person or institutions are not responsible for any damages or losses that might occur in consequence of the use of the information in this article by private or formal, real or legal person and institutions.
---