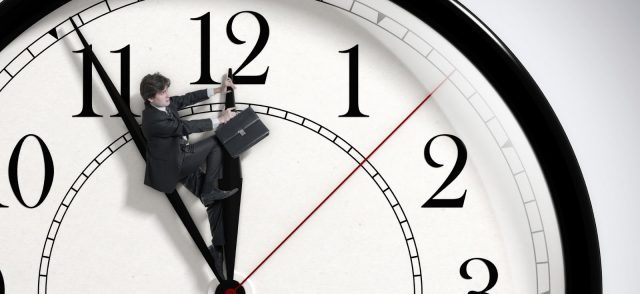 1- WHAT IS THE DECISION AND MEETING QUORUM IN CORPORATES?
1.1- Except for the cases of harder quorums in the meetings, general assembly's come together with at least ¼ capital shareholders come together. This quorum has to be kept during meeting. If the quorum in the first meeting cannot be achieved, the quorum will not be searched for the second meeting.
1.2- Decisions will be made with the plurality.
2- WHO MODERATES GENERAL MEETING IN CORPORATES?

2.1- If there is no other regulation in main agreement, meeting will be moderated by a head who was elected by general assembly and who doesn't necessarily have share. If necessary, head can decide headship by having contact with secretary.
2.2- General assembly of corporate, prepares internal directive which includes basis and principles of working of the corporate prepared by the ministry of customs and put it into practice after the confirmation of general assembly. This is registered officially.
3- IN WHICH CASES GENERAL MEETING OF CORPORATES CAN BE CANCELLED?
3.1- Financial tables negotiations and related subjects will be postponed for a month later without the confirmation of general assembly with the decision of the heads who head 1/20 of capital in public company's and 1/10 in private.
Canceling will be informed to the shareholders according to the related law article number 414 and will be posted on company's website. For the following general meeting, general assembly will be called in again.
3.2- After canceling of the meeting by the wish of minority,  canceling of the inspecting financial tables will be depended on not addressing the questions of the financial inspecting before.
Source: Turkish Trade Law
Legal Notice: The information in this article is intended for information purposes only. It is not intended for professional information purposes specific to a person or an institution. Every institution has different requirements because of its own circumstances even though they bear a resemblance to each other. Consequently, it is your interest to consult on an expert before taking a decision based on information stated in this article and putting into practice. Neither MuhasebeNews nor related person or institutions are not responsible for any damages or losses that might occur in consequence of the use of the information in this article by private or formal, real or legal person and institutions.