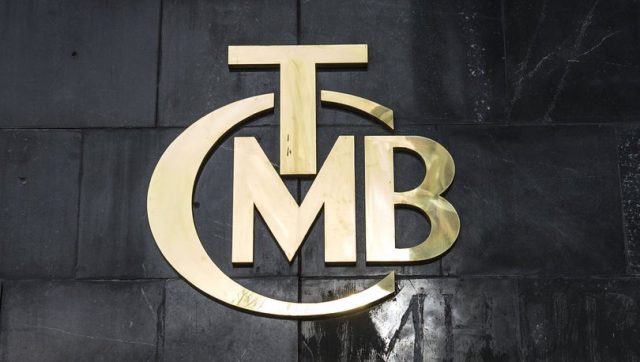 Central Bank lowers Turkey year-end inflation forecast
According to the news of Hürriyet Daily News, Turkey's Central Bank on Oct. 31 cut the year-end inflation projection for 2019.
The bank said it expected Turkey's year-end inflation rate to hit 12% for 2019, down from 13.9% in its previous report, the Central Bank governor said in presenting the latest inflation report.
"The significant improvement in the underlying trend of inflation and the downward revisions to import prices and food prices had a positive impact on the year-end inflation forecast compared to the previous reporting period," Murat Uysal said.
However, he said, the moderate recovery in the output gap and the tax hikes for alcoholic beverages and tobacco products pushed year-end inflation forecasts upward, putting the forecast at 12%.
Uysal said the figure will fluctuate between 11.2% and 12.8% through the end of the year with a 70% probability.
Inflation is projected to converge gradually to the targets, 5% over the medium term, Uysal stated.
The forecasts for 2020 and 2021 were unchanged at 8.2% and 5.4%, respectively, he added.
The bank's governor said the forecasts are based on a framework in which global financial conditions will follow a moderate course and the recent gradual improvement in perceived uncertainty will continue in the upcoming period.
Under Turkey's new economic program announced by the government in September, the country's inflation rate target is 12% this year, 8.5% next year, and 6% in 2021.
---
Source: Hürriyet Daily News
Legal Notice: The information in this article is intended for information purposes only. It is not intended for professional information purposes specific to a person or an institution. Every institution has different requirements because of its own circumstances even though they bear a resemblance to each other. Consequently, it is your interest to consult on an expert before taking a decision based on information stated in this article and putting into practice. Neither MuhasebeNews nor related person or institutions are not responsible for any damages or losses that might occur in consequence of the use of the information in this article by private or formal, real or legal person and institutions.
---