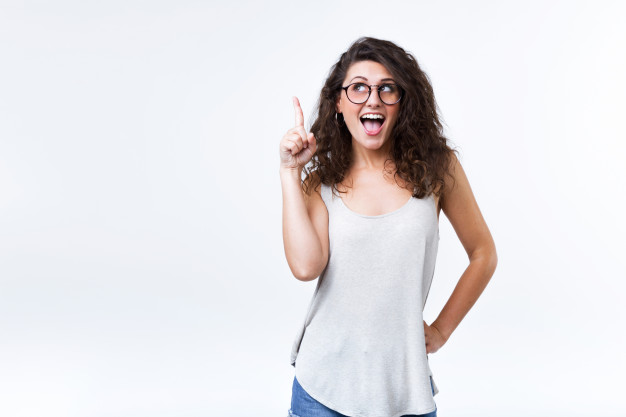 According to Glassdoor, here are the five skills you need to have:
1.Foreign Languages
"The business world is becoming more globalized than ever. Firms specifically tell recruiters to find job applicants who know a foreign language. "
2.Web Development
"E-commerce is growing 23% year after year, and 8 out of 10 consumers now shop online. If businesses don't have a website by now, they'll be on the lookout to get one."
3.Data Analysis
"We live in a data-driven world. Whether it's a real estate agency or a mutual fund or an online marketing firm, the companies that are going to succeed in today's era are the ones that will be able to organize, understand, and utilize this information to the utmost effectiveness. "
4.Mobile Development
"Everyone has a smartphone these days. Businesses are all rushing to create mobile-friendly versions of their applications and websites, and they need people to help them do it."
5.Social Media Skills
Showing that you understand the language of social media isn't just a useful skill to have, but a necessity in this day and age.
Read the rest of the article at Glassdoor
Source: https://www.glassdoor.com/blog/improve-your-chances-of-being-hired

Legal Notice: The information in this article is intended for information purposes only. It is not intended for professional information purposes specific to a person or an institution. Every institution has different requirements because of its own circumstances even though they bear a resemblance to each other. Consequently, it is your interest to consult on an expert before taking a decision based on information stated in this article and putting into practice. Neither MuhasebeNews nor related person or institutions are not responsible for any damages or losses that might occur in consequence of the use of the information in this article by private or formal, real or legal person and institutions.